Rene Ruiz sample sale!
up to 80% off brand new dresses, gowns, and tops from Miami based couturier Rene Ruiz!
Call 305-519-4955 to make a pre-sale appointment now!
As seen in Neiman Marcus, Tootsies, Rizik Brothers, Saks Jandel, and many other cutting edge stores.
Gowns originally priced between $4000-$8000, now only $500
Tops originally priced between $400-$600, now only $100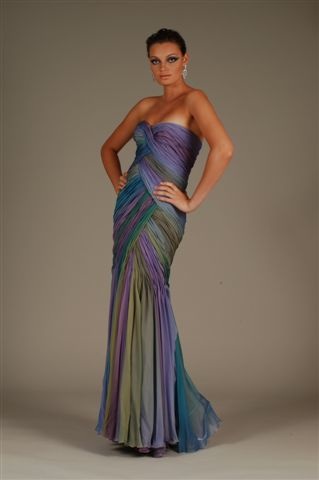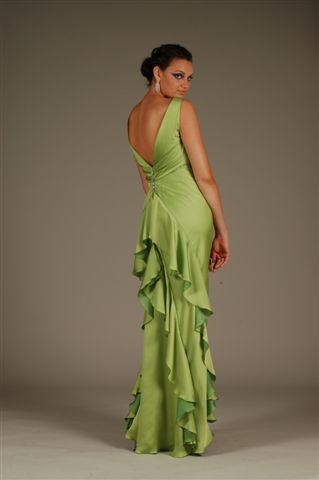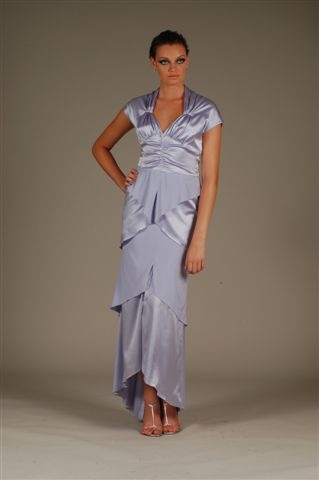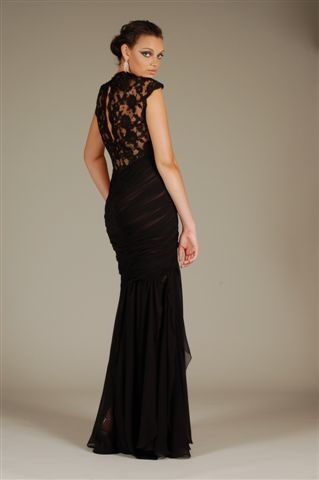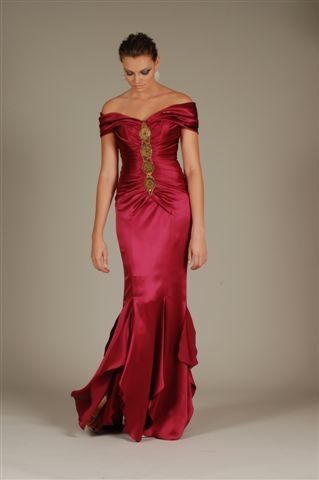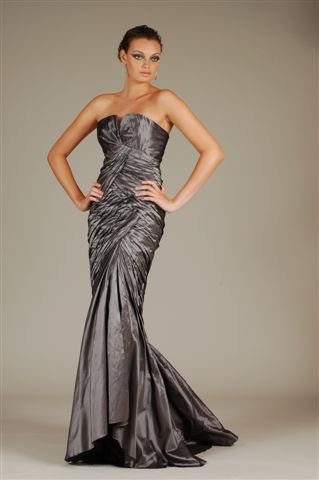 Over 150 pieces to choose from. Lots of styles, lots of colors!
Call 305-519-4955 to make a pre-sale appointment to shop the showroom for first pick (before they are even posted!) You'll even get a bonus discount for coming over!
Not local? Go to Back-in-Style.com. We will slowly be posting them all.
Rene Ruiz strikes a balance between old world craftsmanship and
modern glamour by blending Miami's sultry's sexiness with greaceful
elegance. He succeed's in fusing the region's beauty and diversity
with his inspirations for the international social set from Los Angeles
to Palm Beach and Mexico City to Caracas.
Ruiz was born in Cuba, immigrated to the United States at an early age and settled in Miami, a place that was very influential during his formative years. He earned a degree in 1990 from the International
Fine Arts College in Miami. Soon thereafter, he honed his skills during apprenticeships throughout Europe, where he learned the art of couture first hand.
In 1992 Ruiz opened his first atelier in the fashionable South Florida enclave of Coral Gables where he quickly became the go-to designer for celebrities and socialites. Ruiz blends his own inspirations with Miami's rich cultural heritage in his evening and cocktail collection, available at specialty stores throughout the United States and Canada.
The designs fill a void in the luxury market with a collection that reflects not only his talent and standard for quality, but also a city and culture that are gaining momentum as the next international fashion capital.